Speak with An Experienced Trust and Probate Lawyer  
Where to Start
Dealing with the grief that comes with the loss of a parent, spouse or other family member takes time.  But at some point, you probably start to have questions about the estate.  What property and accounts existed? Is there an estate plan and will estate administration require court supervision?  Where do you start?  Speaking to an experienced probate attorney is the first step to get the answers that you need to move forward.  The Law Office of Michelangelo Mortellaro P.A. can take the mystery out of the probate process and answer these questions. Mr. Mortellaro understands that time following a loss is emotionally taxing.  We can step in and assist with probate, and either the formal or summary administration of the estate.
What Happens In The Probate Process?
Probate is the process used to transfer property to loved ones and charitable organizations. We can assist you with filing a Last Will and Testament with the court and determining what property, assets and outstanding debts are a part of the estate.
The Law Office of Michelangelo Mortellaro will walk your family through the court process and prepare any documents needed to transfer title or possession of property according to the will.  This might include a change of title to a home, investment or bank account. Once the court signs the required documents, you are then able to transfer ownership of these assets.  When you have questions — even minor ones — during the process, we are always available and just a phone call or email away.
If your loved one had a trust, we can arrange that property passes into the trust as indicated in the estate plan documents.
In cases where your parent or spouse did not have an estate plan, Florida intestacy laws will control what happens to the property.  We can explain how this will affect you and your family.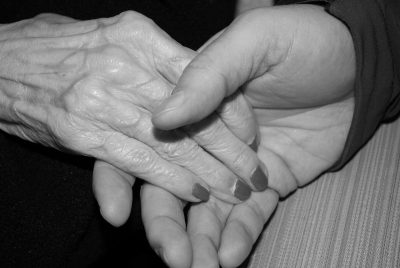 Peace Of Mind For You And Your Family
Michelangelo Mortellaro, P.A. can walk you through the probate and administration process.  Not sure where to start?  Start by calling (813) 367-1500 or Email Us to schedule a free initial consultation.  Evening and weekend appointments are available.